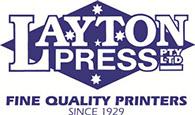 The right partner
for your printing needs.
The right partner
for your printing needs.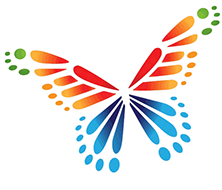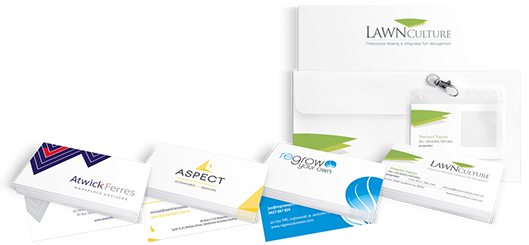 Layton Press is a comprehensive print company catering for all of your print requirements.
We offer all kinds of print, anything from Business Cards through to Corporate Folders & Brochures.
We ensure that our stamp of professionalism is carried through on every job from inception to delivery.
We pride ourselves on our Integrity and Service.
Layton Press Pty.Ltd. was founded in 1929
by the grandfather of the present owner-managers, Gordon and David Paterson.
Originally based in Evans Lane, in the City
of Melbourne, Layton Press built their own premises and moved to Moorabbin in 1969.
We have been established in the Moorabbin area for over 45 years.
Our combined wealth of knowledge and experience means we can handle any printing job with confidence.
From Business Cards, Letterheads, Laser Invoices, Envelopes, Brochures, Self Adhesive Labels, Promotional Pads, Carbonless Forms, Presentation Folders, Colour Brochures, etc. - all your Corporate Stationery needs.
Layton Press provides support service for other Printing Industry Clients - Creasing, Forme Cutting, Foil Stamping, Numbering
and Folding.
We have a wealth of experience with Trade Work for Digital and Direct Mail Clients.
Layton Press is fully committed to Waterless Printing!

Conventional offset printing requires copious amounts of water and discharges harmful substances such as organic solvents into the environment.
Waterless offset printing is an innovative printing technology which eliminates the need for
a dampening system to create the printed image. This reduces the negative impact on the environment as well as offering many other advantages without requiring a special press.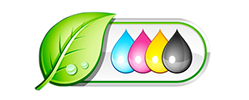 19 Roberna Street,
Moorabbin, VIC 3189,
Australia

To request a quote click HERE
©2014 Layton Press Pty. Ltd.. All rights reserved.